Manufacturer and wholesaler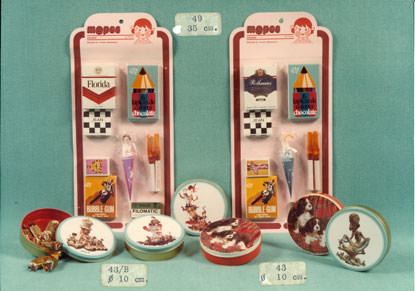 Mopec® 2007 S.A. specializes in the manufacturing and distribution of hand-crafted products for special occasions.
We have accumulated a vast experience since 1967, giving the best service to thousands of professionals who rely on us. "Design, quality and service" is the motto of Mopec® 2007 S.A. keeping the best price-quality relationship.
The aim to satisfy you is the motivation that moves us to create original favors, innovative designs and high quality arrangements with an agile and attentive service.
We develop special lines for other industries. Being designers and manufacturers, we offer our talent, experience and structure to distributors and manufacturers from other industries and cover their specific needs.
More than 2800 items at your disposal within our tree divisions:
Favors for special occasions: Gifts, favors and accessories for Wedding, Baby, Communion, Birthday and Graduation. An exceptional plus to crown such a special day.
Seasonal gifts: The perfect gift to celebrate every season during the year. Valentine´s, Easter, Mother´s and Father´s Day, Spring-Summer, Back to school, Halloween and Christmas. Keep a fresh and up-to-date offer to surprise and attract your customers constantly during the year.
Wide packaging offering for manufacturers that look for that special material, artisans and designers that need that key element for their concept or retailers that want to personalize the mopec® gifts and favors to the special requirements or budget of their customers. Boxes, ribbons, displays, flowers, sweets and much more at the service of your creativity.
Our key differentiator is our own design. We create our characters and concepts and bring them to life in multiple materials and combinations in order to create the perfect product. We take care of the product from the moment we design it, during manufacturing, final finish and shipment to our customers for its distribution and selling.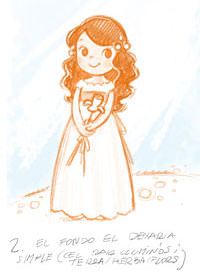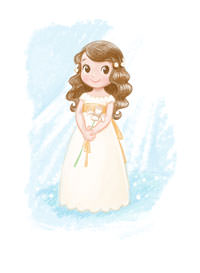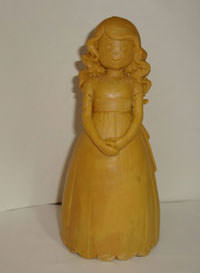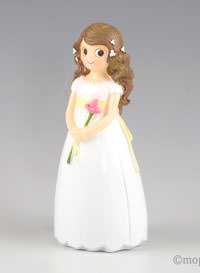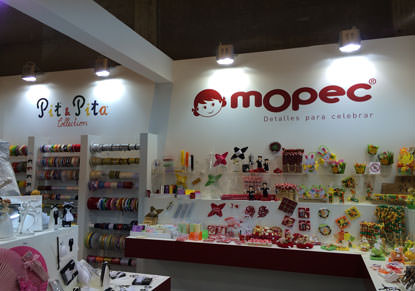 We have sales network in Spain and we cover other countries with importers, distributors and direct sales points. We currently export to more than 31 countries.
We invite you to discover in this website some of our creations. Please do not hesitate to contact us, visit our showroom in Barcelona or our stand at the international trade fairs that we attend during the year.